Just Beneath the Surface Spelling Test: Part 2
Here's part 2 of the Just Beneath the Surface spelling test!
Last week I used "Just Be," and today, I will take the letters "neath the." I will finish up with  "Surface" in 2 weeks! (Answer key is below – for some of the words, I have included definitions)
n -a congenital or acquired usually highly pigmented area on the skin that is either flat or raised
nevus or nevous
e –
elsewither or else-wither
a –
t – tomorrow or tommorrow
h – hierarchy or heirarchy
t – To plow for the third time in summer
thryfallow or thryfollow
h – By chance or accident
haply or happly
e – sudden rise of tide in a river
eagre or eager
Answers are below book cover image.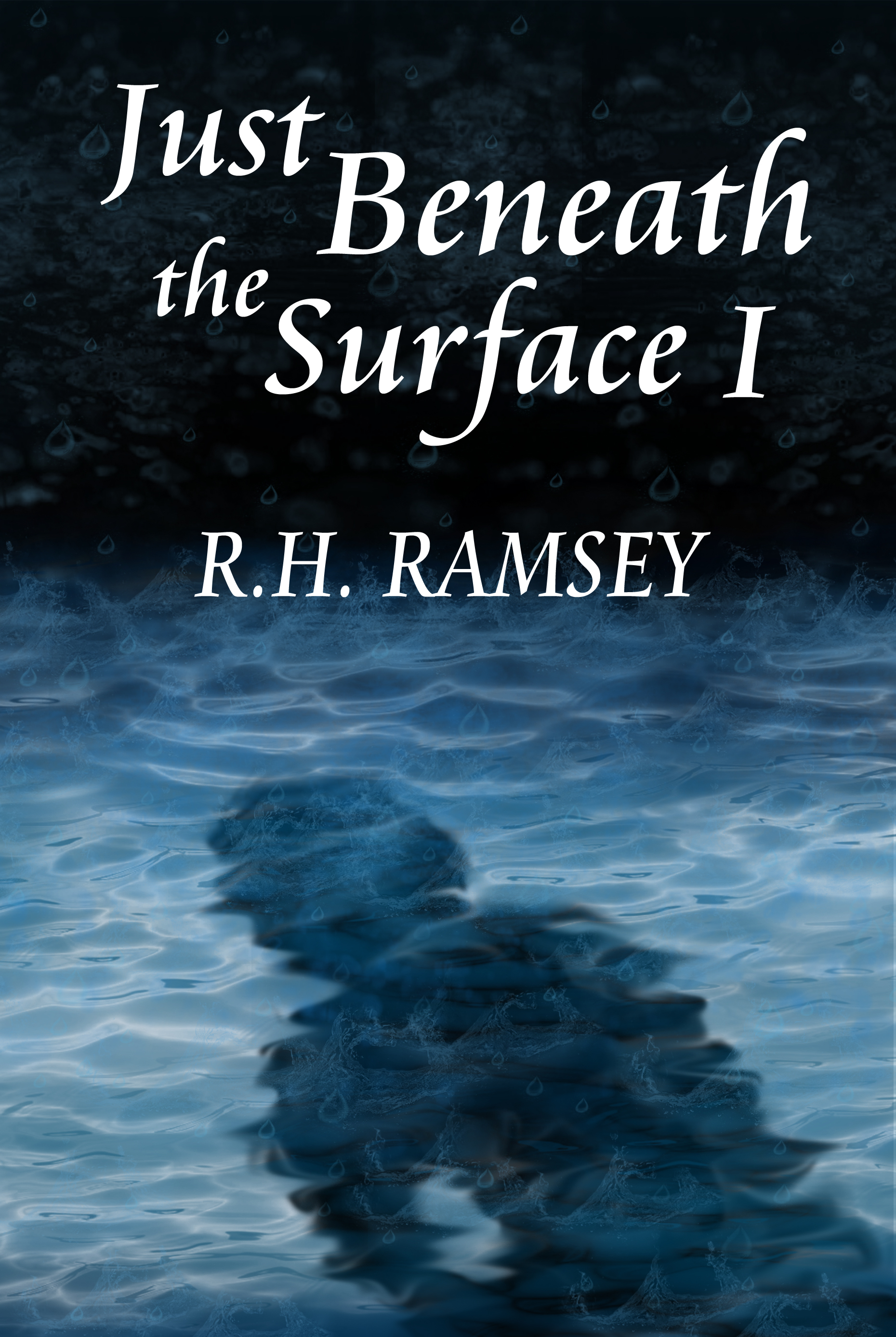 nevus elsewither  anecdotes tomorrow hierarchy  thryfallow haply eagre