"She came to me with suitcases, holding a box, and the end was in the air."
Just Beneath the Surface
Mystery character thoughts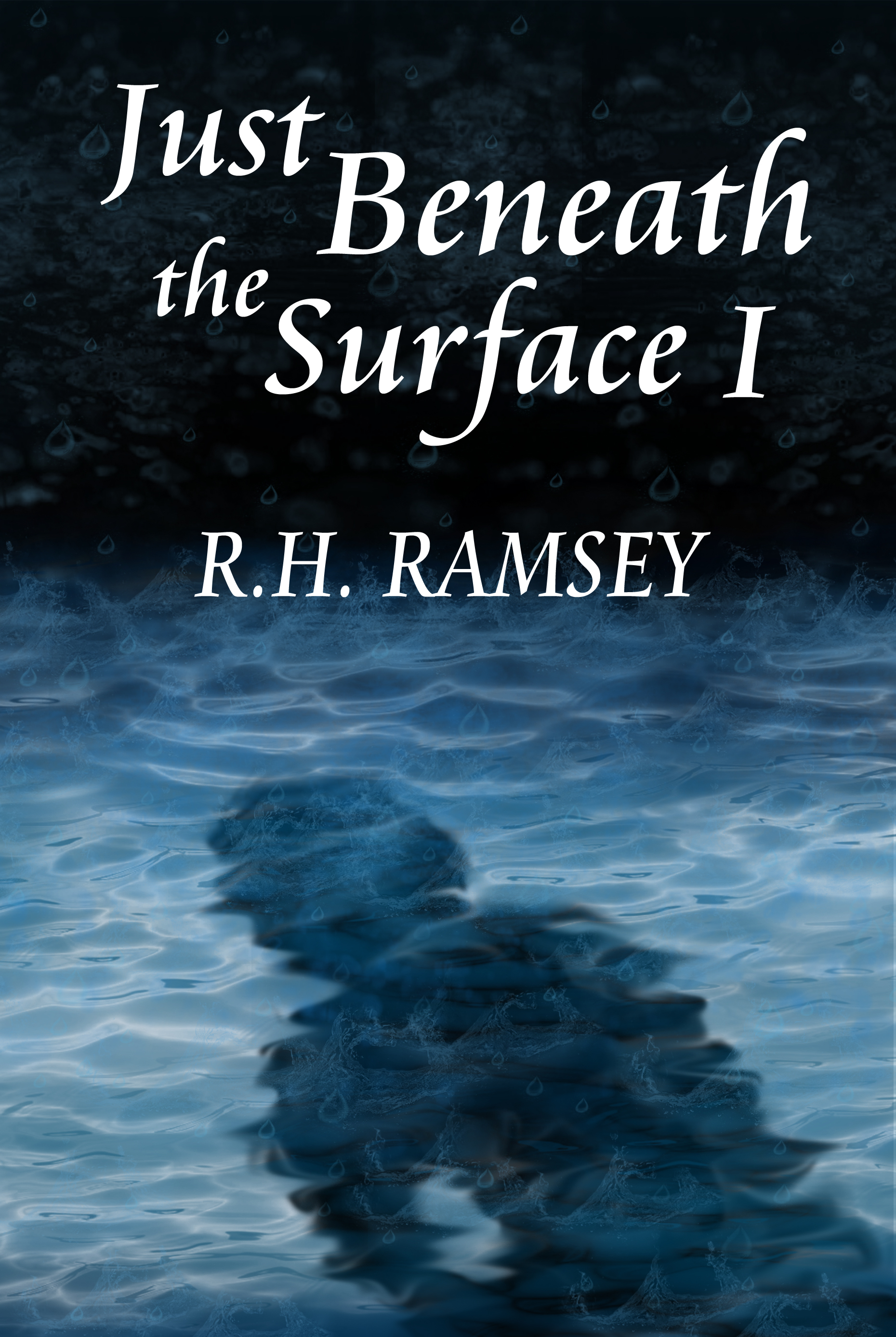 My wrath is a nightmare. But when she comes back to me, it's like a dream.
She came to me with suitcases, holding a box, and the end was in the air.
But I knew it wasn't over. Her eyes were red, weepy, avoiding mine, as if staying with me made her weak. I wanted to know who had been in her ear. I wrestled with my own anger.
This woman had managed to make me feel like a criminal. Me. Me?
I kissed away her tears, fears, the lies – the lies she tells herself about me.
She forgets the role she plays in who I am. My tone, my anger, my reaction – I am a reflection of her.
She behaves like a child, and I, her husband, corral her. Is it a crime to mold a child until he reaches adulthood? Is it punishable to curse and "handle"  the childish husband who tiptoes through the front door at midnight?
One midnight too many. Her broken promises, her disrespect, push me over my limit. She knows it. That's why she's here, holding a box, trying to hurt me, trying to convince herself that its over.
I look at her, and I see more than a box, more than a nervous woman, more than tears.
She belongs to me, and she doesn't have to say a word – not a single word – I feel what she feels: We have a love that they would never understand. Its a force – a power most wouldn't condone. But who are they?
She's mine. I'm hers. And together, we will sleep – we will dream.
And like an unruly child, she summons my wrath.
Then comes the nightmare.
Then … she will come to me, again
like a dream …